Combining cleansing, fasting, conscious nutrition and yoga, Jiva Healing puts you on the path to wellness.
Designed to help eradicate toxins, purify your mind and body and educate you in maintaining a healthy balance of food, fitness and self-caring within your daily life, Jiva Healing Retreats enable you to optimise your wellbeing inside and out.
Retreats are hosted around the world, including India, Turkey and across Europe, with three variations of programs: a juice fasting detox, a vegan healthy eating detox and a fitness and healthy eating program. Each program includes daily yoga, nutritional advice and education and a menu carefully prepared to suit your body type and needs. While Jiva Healing will help you achieve results, they do so in a nuturing and gentle way, allowing you to relax and enjoy the cleansing process and your transition to a healthier you.
If you're looking for something a little closer to home, Jiva Healing offer retreats at various locations across the U.K with one of the most popular being their 3 day cooking, detox and yoga retreat at Littleton Mill in Wiltshire.
3 Day Creative Cooking, Detox & Yoga Retreat - Littleton Wiltshire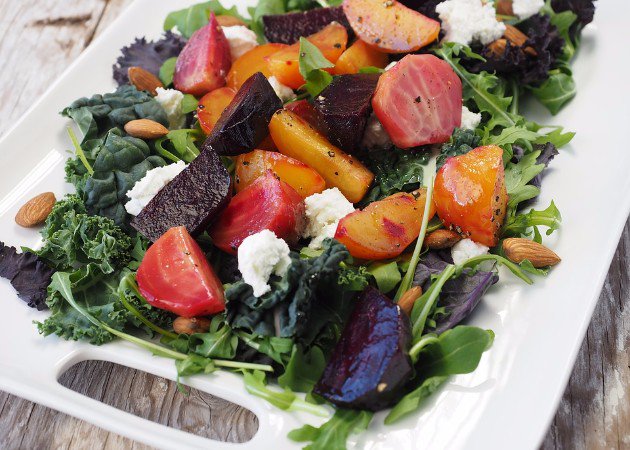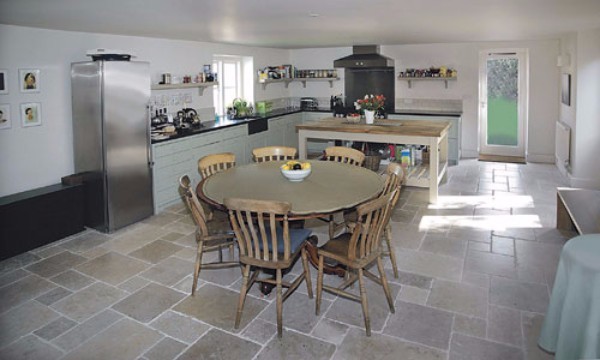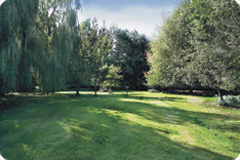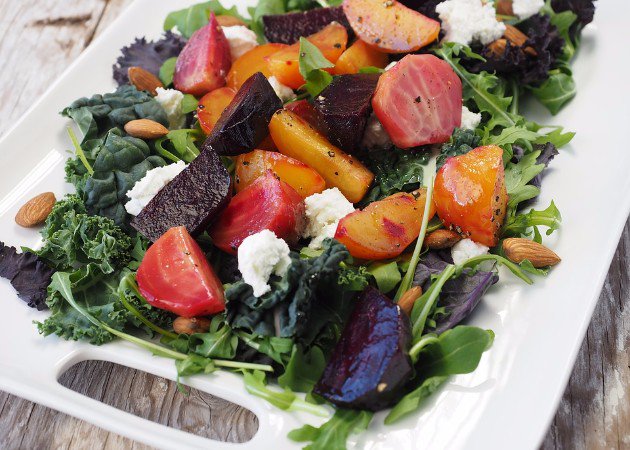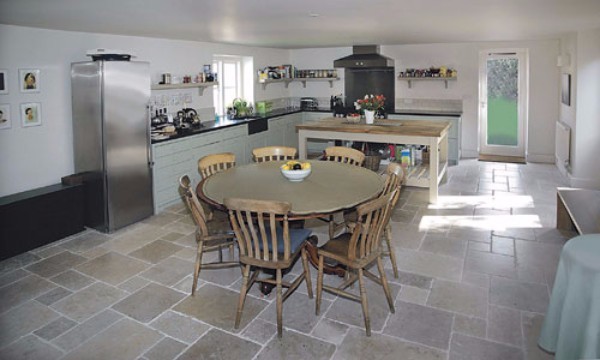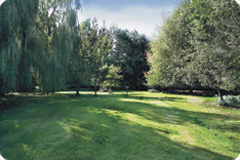 Wiltshire is a beautiful reminder of the not-to-be-missed sights in England. With lush verdant landscapes, prehistoric majesties, and astonishing avenues and ancient barrows, Wiltshire is a place that tantalises the imagination. Feel inspired as you stay in this 17th-century Wiltshire water mill set in ten acres of woodland and meadow on Semington Brook. Littleton Mill is the perfect venue for a relaxing and rejuvenating yoga retreat. The Mill is run entirely on renewable energy. It is just a few minutes away from the Kennet and Avon canal, a great place for walking, cycling or boating.
Join Jiva Healing on this 3-day Creative Cooking & Yoga Retreat where you will have the opportunity to take part in cooking classes which will help you and teach you on how to become more creative in the kitchen. You will learn how to make meals that are healthy, satisfying and fun. You will learn about macro-nutrient balance, times of the day for optimal digestion and assimilation, and also gain knowledge on how stress affects digestion and why it's important to relax while eating. You will also learn about common allergens in food and how to easily avoid them as well as effective ways of balancing blood sugar. All recipes will be vegetarian and dairy and gluten-free.
More and more research is showing the important role that stress-reduction plays with illness on many levels. This weekend retreat will teach you the importance of slowing down and relaxing, and what that can mean for digestion, assimilation, energy levels and your overall health and wellbeing. Daily yoga classes will also be part of the program and a team of professional massage therapists are on hand to give a variety of treatments, including Foot Reflexology, Deep Tissue Massage, Thai Massage and Organic Facials at an additional cost. The retreat cost includes your accommodation at Littleton Mill, all classes, and all your delicious meals and beverages. Get ready to learn just how easy and delicious healthy eating can be with the supportive team at Jiva Healing.
Prices start at £375 for a 3 day Retreat at Littleton Mill. For more information or to book a Jiva Healing Retreat please visit www.yovada.com