Hot Lips -The Edit
For centuries red lips have epitomised female beauty eventually becoming a make up bag staple in the 1940's and 50's thanks to screen sirens, Marilyn Monroe, Elizabeth Taylor and Rita Hayworth and 2017 looks set to be another year where we celebrate this make up classic. As seen on the likes of insta girls Gigi Hadid and Hailey Baldwin and the current crop leading female talent including the stunningly beautiful Jenna Coleman we've picked our favourite red lipsticks to keep you ahead of the game this spring/summer! Whether your polished to perfection or working a relaxed look the red lip will keep you bang on trend this season.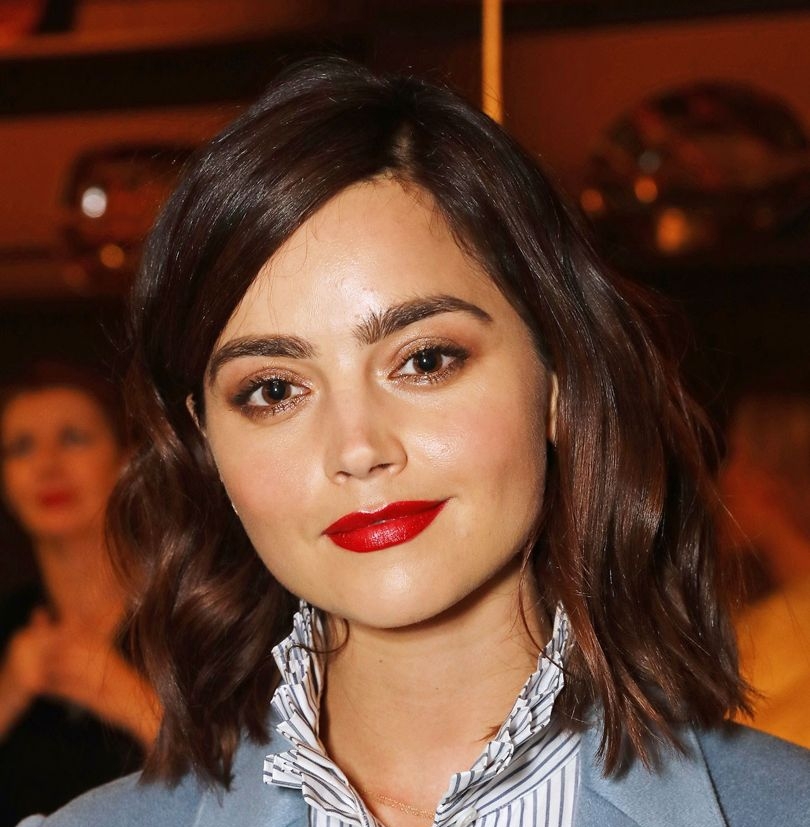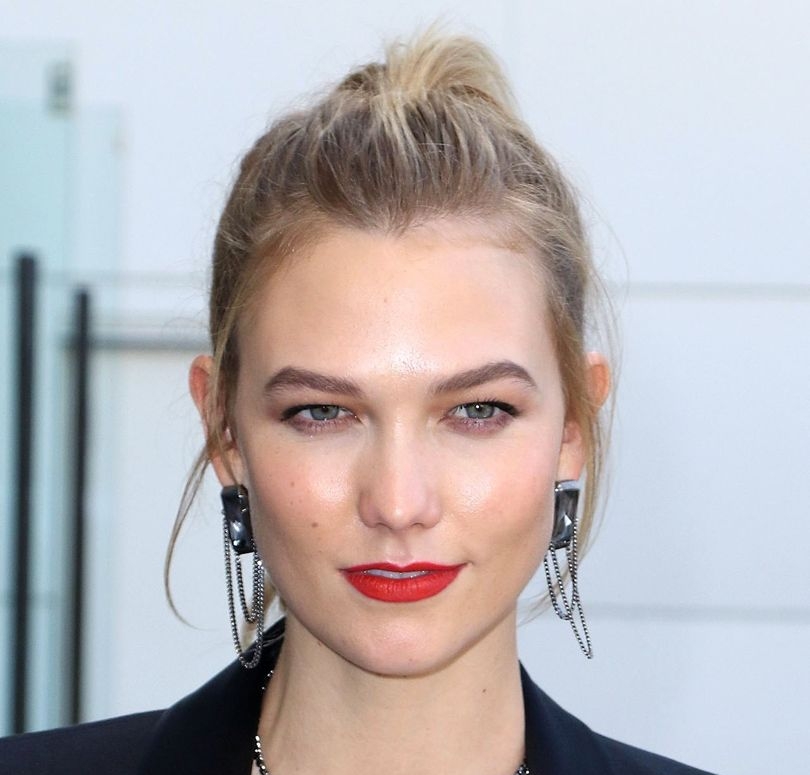 Gold Rush-The Edit
It's the time for decadence and luxury so add a little sparkle to your make up kit with these golden delights from our favourite beauty brands. Shop the most beautiful highlighters, eyeshadows and lipsticks now!
Clockwise from top left: Sephora Collection Glitter Happy brush set £69, Sleek Makeup highlighting palette £10, Dior Limited Edition Diorific lips-Holiday Splendour £25.65, Urban Decay Razor Sharp liquid eyeliner £18, Bobbi Brown sequin eyeshadow in Prosecco £ 26, Burberry gold shimmer dust £20, Tarte Tartiest PRO Eye jewels glitter eye liner £19, Dior Diorific nail polish- golden £18.45
Shop The Edit
Beauty Hero - Topshop Beauty
We are in full party season and theres plenty of high glamour make up looks to try. However if you want to buck the trend and opt for low key 'no make up make up' we've selected our favourite products from Topshop Beauty to ensure you have the perfect make up bag staples to take you from day to night.
Trend Report - Burgandy Lips
An icon of the 90s, the burgandy lip has found its way onto the beautiful pouts of Cara Delevigne, Lily Collins, Gigi & Bella Hadid, and is a prominent figure across Autumn/Winter16 Beauty. Make like original 90s vamps Winona Ryder and Neve Campbell with one of these gorgeous shades from our beauty edit.
Best Beauty Buy
Intraceuticals - Actively boosts the collagen in your skin without the need for surgery!
After using Intraceuticals for the past few months Ive noticed a significant difference in the texture and elasticity of my skin. The products claim to dramatically transform the way your skin looks and feels by visibly improving the skin's texture, radiance and vitality, hydrating and delivering potent anti-ageing ingredients and creating the perfect canvas for make-up application. The Intraceuticals range is an excellent first step in at home hyaluronic layering, maximising hydration and skin volume by delivering effective anti-ageing ingredients. I highly recommend these products as the first step in battling the ageing process. By Natalie Anderson
Skin conditions and indications:
Skin feels dehydrated.
Premature ageing, fine lines and wrinkles are visible.
Skin texture needs improvement
Intraceuticals Benefits:
Revives and deeply hydrates, delivering antioxidants to the skin.
Provides a visible lifting and toning effect.
Extends the Intraceuticals Treatment result
Key Ingredients: Low Weight Hyaluronics, Vitamins A, C and E, Ginger Root Extract
New In-Neom Product Launch
Building on their hugely successful wellbeing range, Neom launches a beautiful new collection of Bath and Shower drops, Bath Washes and Hand Balms to enhance your mood whilst soothing your skin. Available to buy online now at Neom Organics.